HIGH QUALITY VOICE AND SMS
Sync Sound was founded in 2007 and has been working since in the VOIP industry to provider the best and direct routes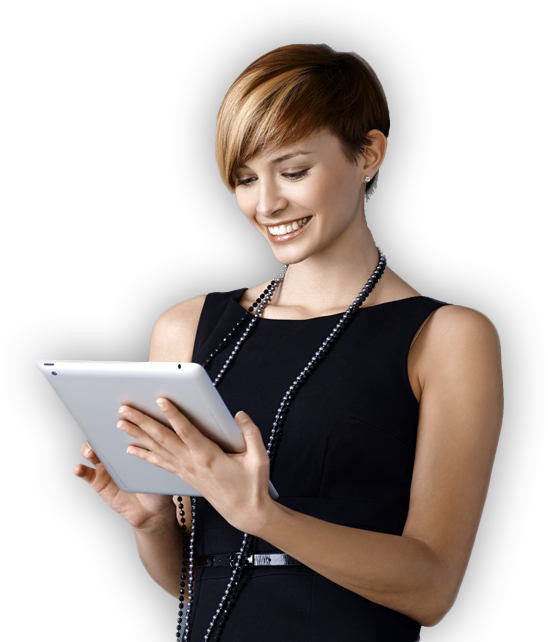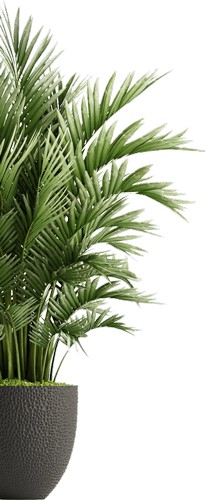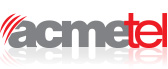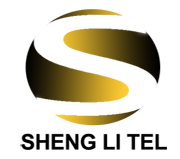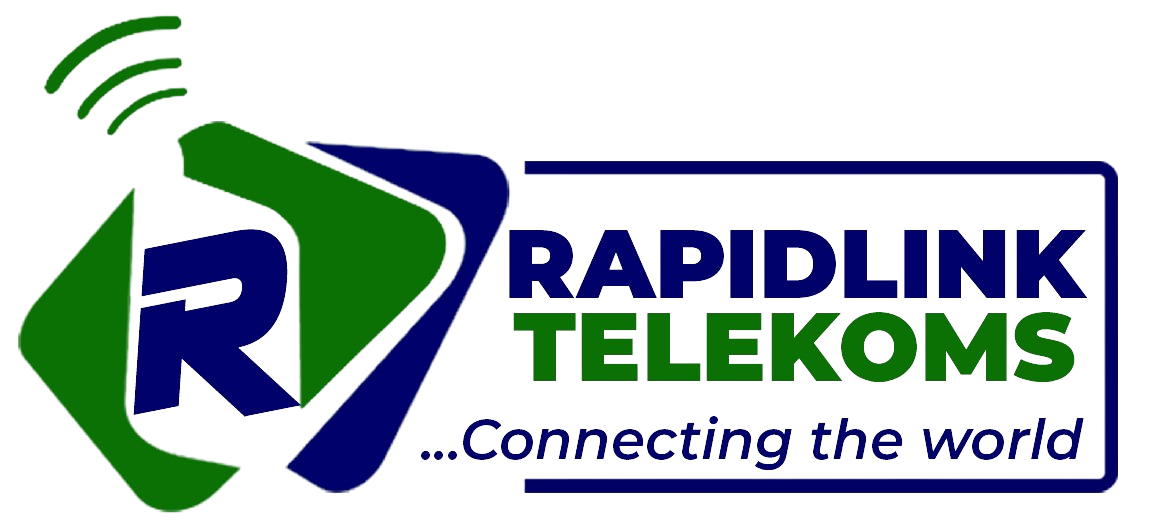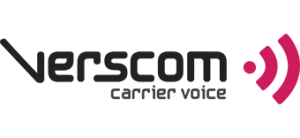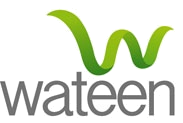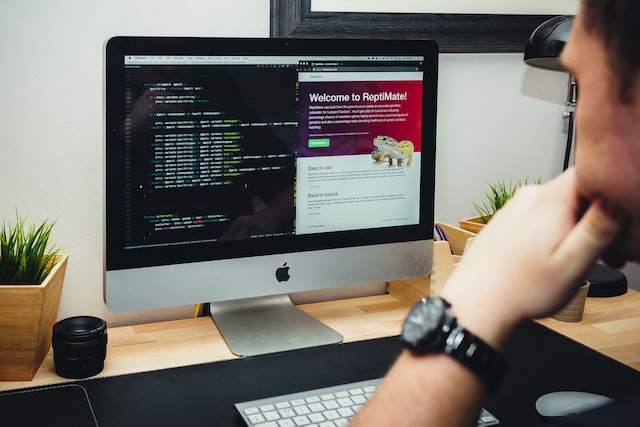 A softswitch is a device or software application that connects and controls voice and data communications traffic between telephone networks. It is a specialized type of router that is used to connect different types of communication networks.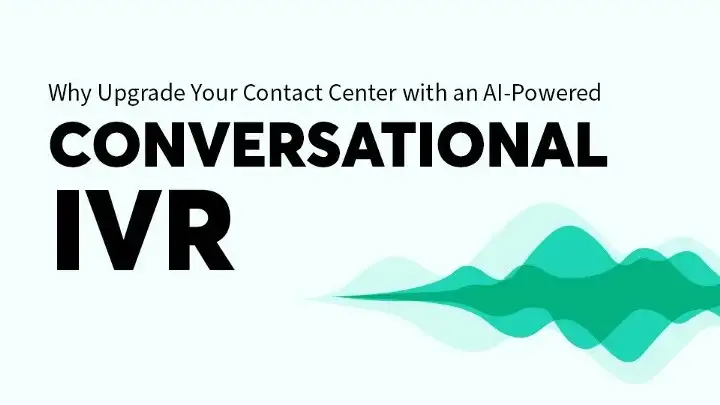 Conversational IVR is an automated phone system that uses natural language processing and voice recognition technology to enable customers to interact with a company's automated customer service system.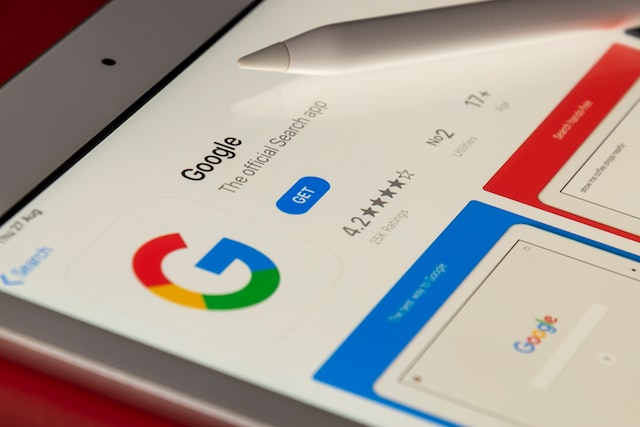 Digital marketing is the use of digital technologies to promote and market products and services. It includes a wide range of activities such as content creation, search engine optimization, email marketing, and social media marketing.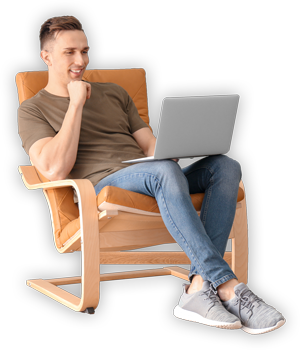 SyncSound is your home for the routes Yes thats the answer!, we have got a large range of direct Non Cli and Cli routes along with few TDM routes to cater all kind of traffic specially for retail customers
We are here to answer any questions you may have about our products and services. Please feel free to contact us and we will be more than happy to assist you.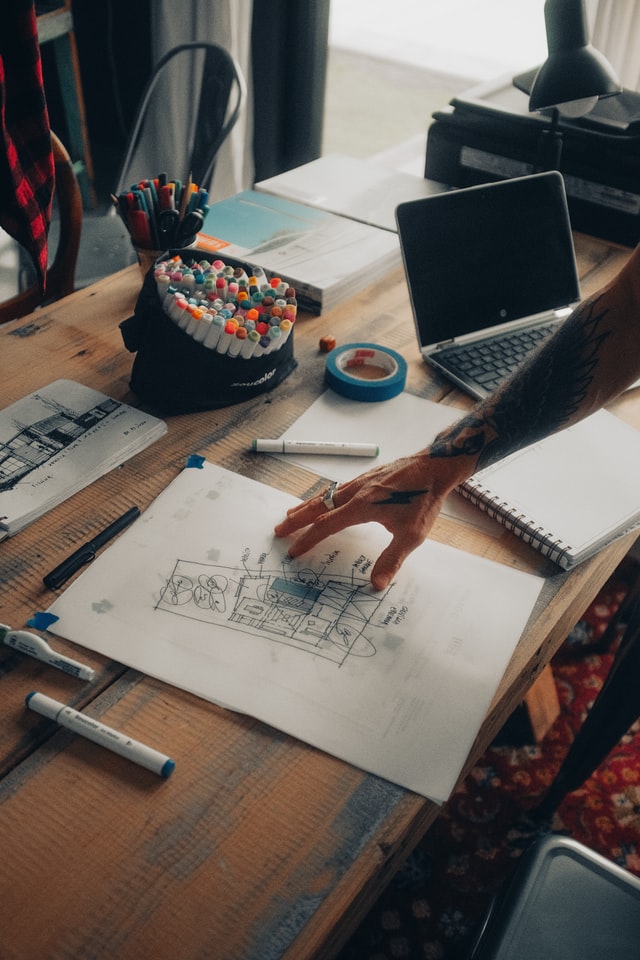 A Good range of Cli, TDM & Non Cli partners direct are available with Sync Sound
Voice Cli Routes
A-Z Available along with wide range of Pure Cli direct routes are available with Sync Sound
Voice Non Cli Routes
A-Z Available along with wide range of Non Cli direct & Partners Direct routes are available with Sync Sound!
SMS
We can help you with SMS on cheapest possible rates.
Retail Voice Solutions
Our new horizon explore is live now. Softphone that works everywhere and doesnt block in MiddleEast or anywhere!
Planning
involves
the
engineering
,
design
,
and
optimization
of
the
network
infrastructure
that
supports
the
Telecom
services
.
Our strategy is to create a comprehensive and innovative program that focuses on building a strong foundation of knowledge and skills in the areas of Marketing, Telecom, and business, while also providing an opportunity to gain hands–on experience in the field.


"I've been using the SyncSound service for my business for over a year now and I'm extremely satisfied. The service is reliable and the customer service is top notch. I've had no issues with the service, and I'm able to make and receive calls from anywhere in the world with no issues. I highly recommend the VoIP service for any business needs!"
– David


"I just wanted to take a moment to thank the customer support team at SyncSound. They are always so helpful and responsive to my inquiries. They have always gone above and beyond to ensure my satisfaction. I would highly recommend their services to anyone looking for top notch customer service."
– Lisa


"Syncsound is an amazing company that has provided me with the highest quality Telecom services. They have always been reliable and professional, and I would highly recommend them to anyone looking for Telecom services. Their staff is knowledgeable and friendly, and they always go above and beyond to ensure I'm satisfied with their services. Syncsound is my go-to for all my Telecom needs!"
– James